Oxana Chi is known and appreciated as an outstanding choreographer and a cultural trendsetter. She developed a deep love for all art forms, and has increasingly earned local and international recognition for her multidisciplinary work over the last 30 years. An active and creative choreographer, dancer, writer, and filmmaker, she has earned special grants, awards, invitations and commissions.
Special References
Oxana Chi inspired the outstanding book »Contemporary PerforMemory: Dancing through Spacetime, Historical Trauma, and Diaspora in the 21st Century«. She was honored to author the preface of this publication which extensively discusses her dance repertoire.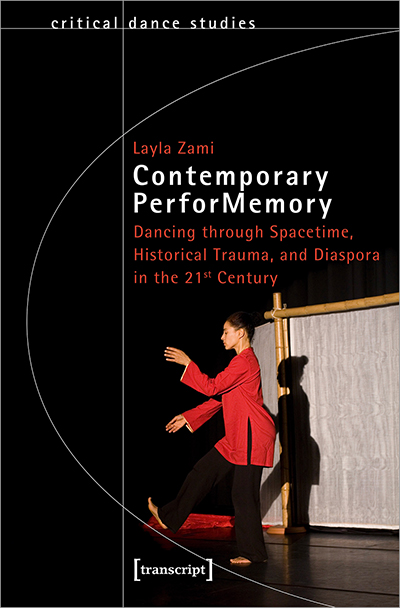 transcript publishing (ebook orders, and print orders for Europe)


Columbia University Press (print orders in the Americas, Caribbean, Australia, and Asia)
Oxana Chi was grateful to been invited as a Keynote Performer to the WECAN Conference North - America 2021
Oxana Chi is appointed as the Co-Curator for Dance in the International Human Rights Art Festival – New York 2018 - now
Pas de Deux Summer Salon at The Wild Project Theatre – New York 2019
Oxana Chi transformed her wedding with Dr. Layla Zami into a whole festival with international artists, guests and audience.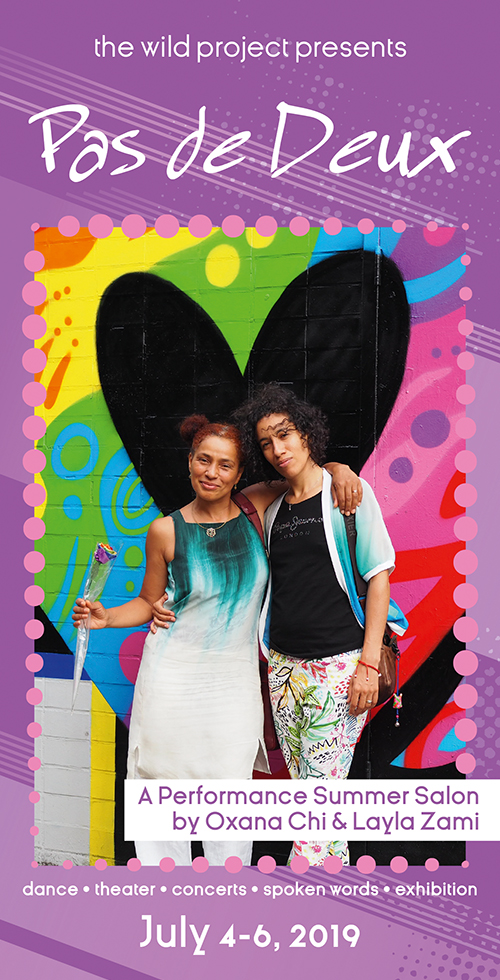 The Dance Enthusiast's A to Z of "People who Power the Dance World" – New York 2018
Oxana Chi was recognized as an inspiring force in the performing arts world.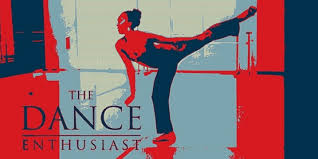 Oxana Chi was a Keynote Performer at the BGHRA International Conference University of Toronto, Robert Gill Theatre in 2018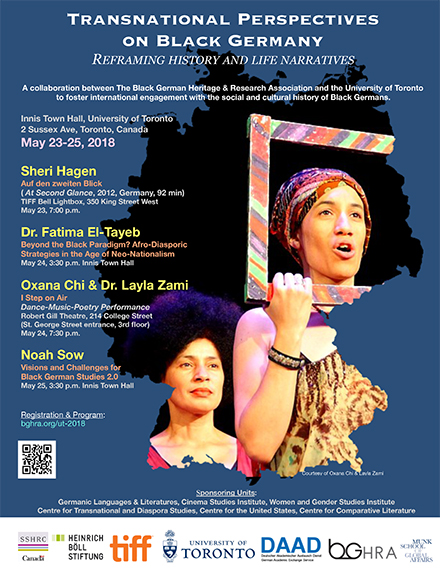 Oxana Chi received the AIRspace Grant for Performing Artists at the Abrons Art Center / Henry Street Settlement Community Center – New York 2017-2018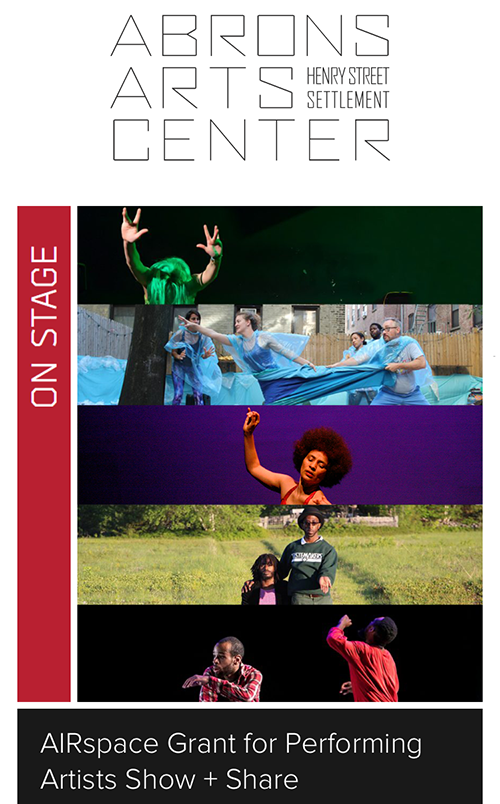 Filmfestival Documentery & Shorts International – Jakarta 2016
Oxana Chi was honored to receive an International Gold Award as a Filmmaker of Inspiration and to win the International Award of Recognition for European Documentary for her opus dance_film_opus »Dancing Through Gardens«, dedicated to the memory of the dancer Tatjana Barbakoff.
Oxana Chi was delighted and grateful to receive the title of Ambassador of Peace for her art work. DOSHIMA Jakarta 2016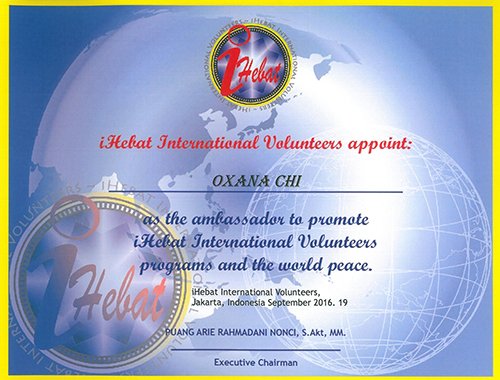 SIPA Solo International Performance Arts Festival – Surakarta 2010 and 2015
Oxana Chi danced for 5000 people at one of Asia's most appreciated open air performing art festivals.
Oxana Chi received a grant from the esteemed Foundation for the Memory of the Shoah – Paris 2011 and 2012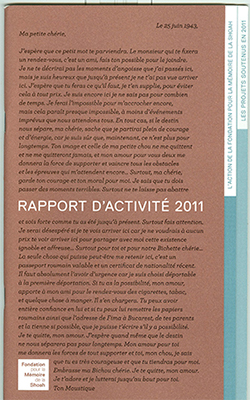 Program Through Gardens at FMS Paris 2012
Oxana Chi was the first Afro-German artist / artist of color to be appointed to produce, host and curate a monthly Diaspora Dance series at the acclaimed Cultural Center and Theater Werkstatt der Kulturen Berlin 2009/2010.