Killjoy
Duration: 10 min
(Commissioned Work)
In Spring 2011, I drove to Paris to prepare the Salon Qi Festival with my partner Layla. Luckily, we had the chance to visit an exihibition at the National Museum "Jeu de Paume", about the writer and photographer Claude Cahun and her significant other, photographer Marcel Moore. The art and life paths of these artists touched me deeply.
In Spring 2012, I was commissioned to produce a dance performance to be premiered at the exhibition "to dyke_ trans / dis_visualizing re_locating de_silencing", curated by Prof. Dr. Lann Hornscheidt, Humboldt University Berlin. The exhibition featured (self)portraits by several artist personalities including Zanele Muholi, Layla Zami, Marcel Moore, Claude Cahun.
I choreographed a performance dedicated to the queer artist couple Claude Cahun and Marcel Moore. My choreographic focus, being myself a queer dancer was to touch upon the essence of their time, their relationship and their art. At the same time I was focusing on positioning myself contemporarily, expressing my impressions about historical descriptions_ inscriptions_ ascriptions produced about Cahun/Moore.
I also had on my side a text by feminist author and professor Sara Ahmed, which I had read at that time and from which I borrowed the powerful title "Killjoy".
Idea, Choreography, Dance: Oxana Chi
Soundscore by Oxana Chi (electronic, radio)

Costume by Janine Bredow, David Laugomer and Oxana Chi
Tour History includes:
Cultures of Memory @ Pratt Institut – New York 2019 / 2020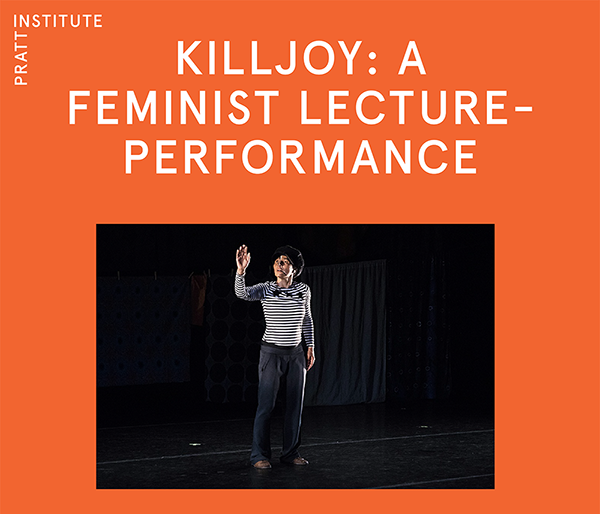 9th International Bet Debora Conference @ Hotel Palace – Belgrade 2019
Celebration of Women, International Human Rights Art Festival @ The Wild Project – New York 2019
Überschrift: Memory Moves, Studies Project @ Movement Research in cooperation with Pratt Institut – New York 2019
29th Annual CHEIKH ANTA DIOP International Conference – Philadelpia October 20, 2017
Conference RACE, POWER, and PRIVILEGE in ACADEMIA @ Auditorium Grimm, Humboldt University – Berlin 2017
Afroeuropeans conference & Artfestival @ University – Tampere 2017
Event series Science-Making @ Historical Building SUB – University Goettingen 2017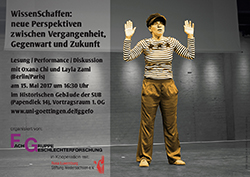 Event series Körper_n (Workshop & Performance) @ Xart splitta (Studio Gelber Raum) – Berlin 2017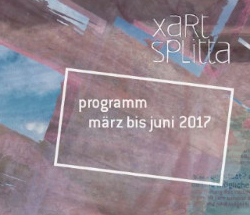 Feminist Antifascist Congress @ Culture Center Freiland – Potsdam 2017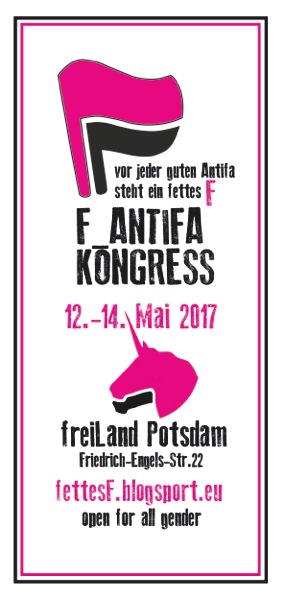 Seminar Event Das Recht, Rechte zu haben @ Auditorium Grimmzentrum – Humbold University Berlin 2017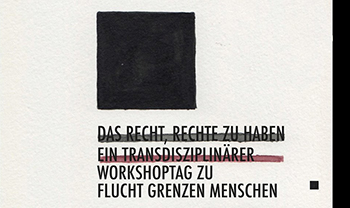 International Symposium Festival Moving Memory @ Freiraum im Studentenwerk, Technical University – Berlin 2016
MBdance concert GRACE IS HIGH AND LOW, Festival Tisch Summer Residency, NYU Tisch School @ Jack Crystal Theater – New York 2016
POETRY MEETS HIP Hop @ Theatre Ballhaus Naunynstrasse – Berlin 2016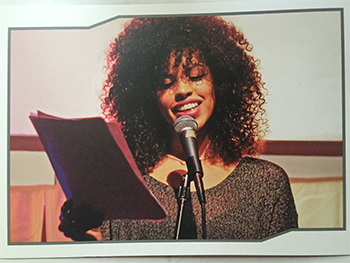 Jewish Art Festival DAGESH ON STAGE! @ Theatre Schlosstheater – Rheinsberg 2016
Europa-University Viadrina
Center for German-Jewish Literature and Cultural History, Exile and Migration – Frankfurt Oder 2016
in cooperation with the institution Assosiation de Cherecheurs en Danse-Paris 2016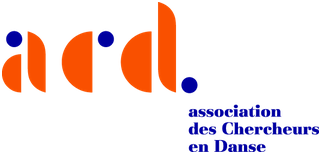 Festival & exihibition Trans_forming Politics, Humboldt University @ Galerie Funke – Berlin 2012
BAAD!ASS Women Festival @ Bronx Academy of Arts and Dance – New York 2018
First Friday Series @ Jamaica Center for Arts & Learning, Queens – New York 2018

Press