Globalization & Identity
Hair loss represents sickness and loss of power in African and Asian countries, while in the West hair seems to bother and is constantly dealt with as a burden. In this film installations, I am dealing with the impact of globalization on African Hair.
For more information, contact the artist.
Tour History includes:
Cinema Z-inema Film Series Tanzfilmreihe – Berlin 2003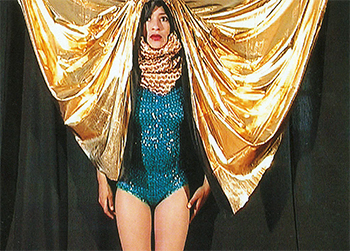 TV Srceennig in Offener Kanal – Berlin 2002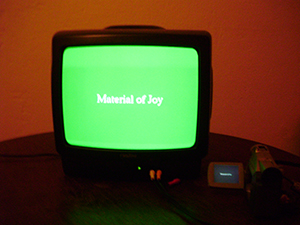 Videos