Upon invitation by residency programs, Oxana Chi had the opportunity to get inspired, develop her choreography and movement practice, perform, and network with artists and art producers in New York, Berlin, Paris, and Fort-de-France.
The Education & Culture Center Naunynritze sponsored Oxana Chi with a space grant / unlimited dance rehearsal space (2005-2015).

Abrons Art Center offered studio time for a year in the historic Henry Street Settlement Community Center (AIRspace Grant for Performing Artists, 2017-2018).

The Cité des Arts in Paris hosted the artist for seven months (2001).

The artist benefited from one-month residencies at The Brick Theatre NYC (April 2019), Jamaica Center for Arts & Learning in New York (February 2018), and Kulturhaus Treptow in Berlin (in 1995).

The Maison Rouge: Maison des Arts in Fort-de-France, Martinique invited Oxana Chi to be an artist-in-residence twice (in 2014 and 2019).

When she worked at the Ballhaus Naunyn Theater in Berlin, Oxana Chi enjoyed regular rehearsal opportunities on the Mainstage (2006-2007).
Tour History includes:
Education & Culture Center Naunynritze – Berlin from 2005-2015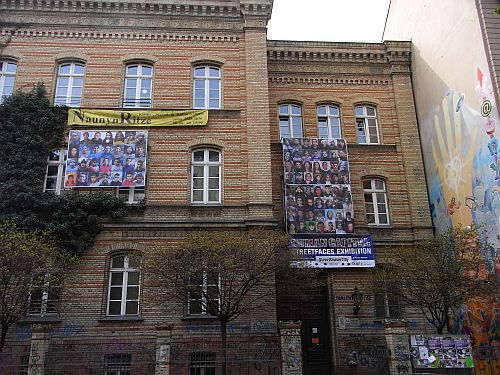 Cite Internationale des Arts – Paris 2001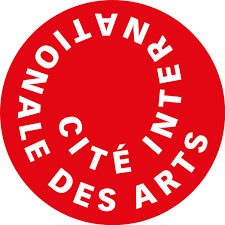 Henry Street Settlement Abrons Arts Center – New York 2017-2018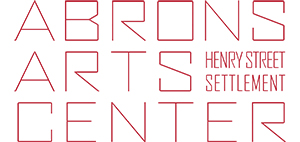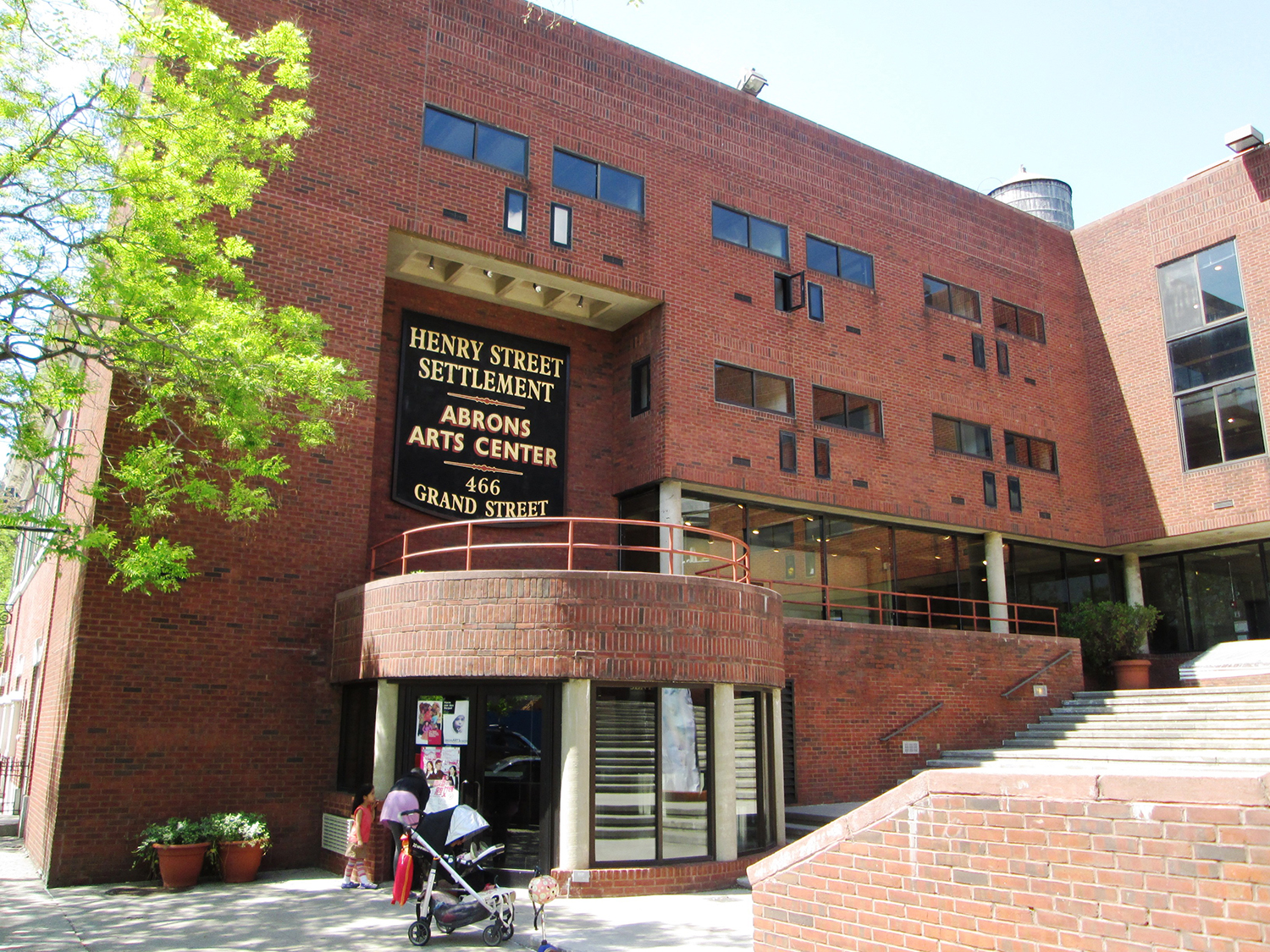 Jamaica Center for Arts & Learning – New York February 2018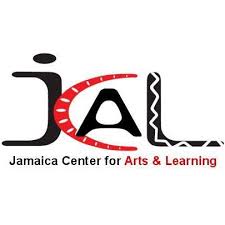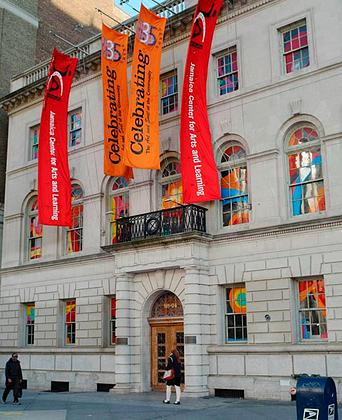 The Brick Theatre – New York April 2019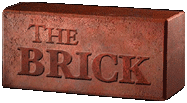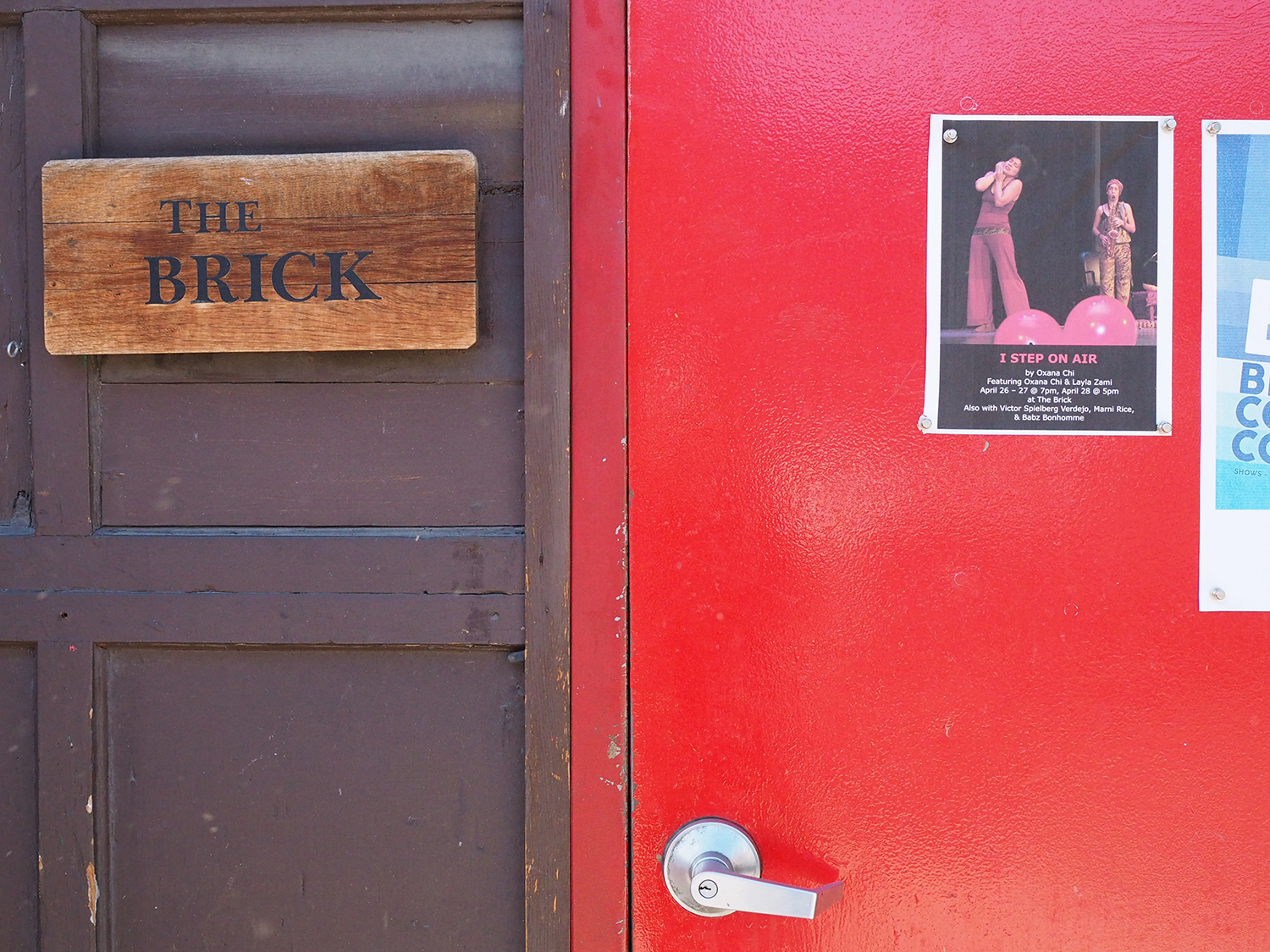 Parkhaus-Kulturhaus Treptow – Berlin 1995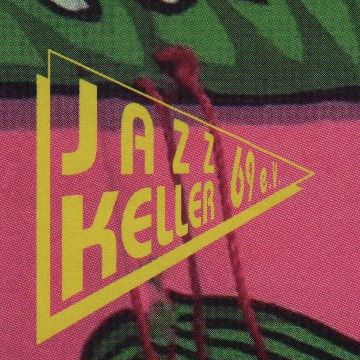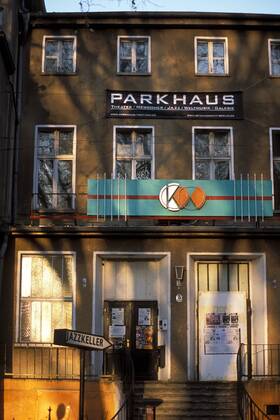 La Maison Rouge_Maison des Arts – Martinique 2014 & 2019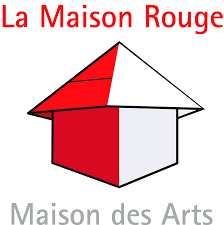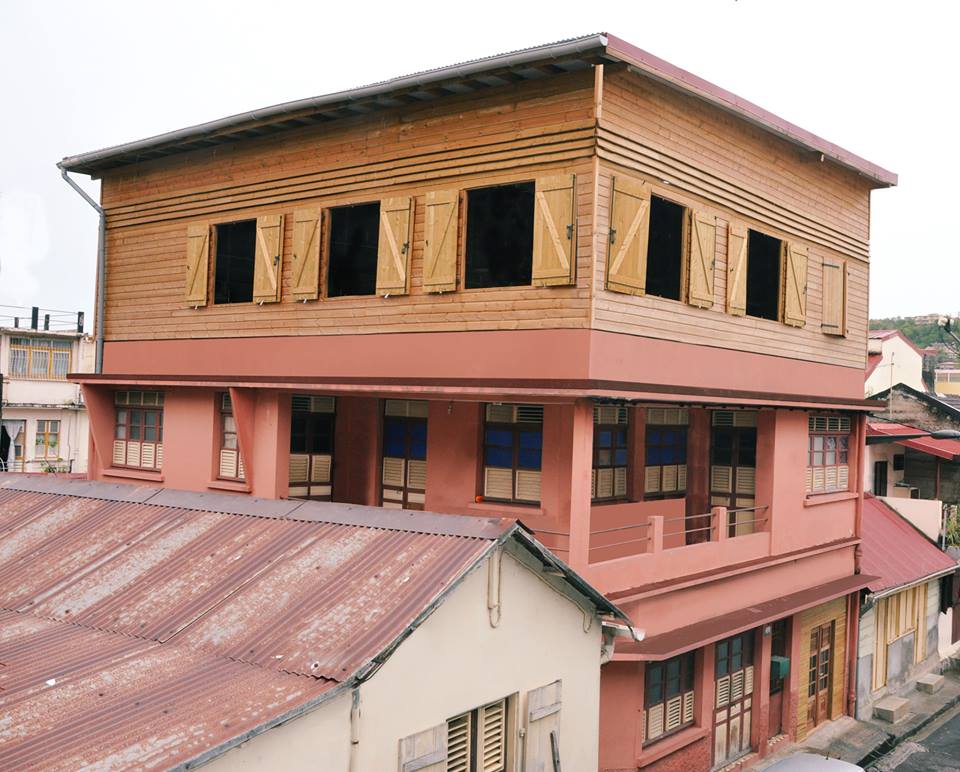 Ballhaus Naunynstraße – Berlin 2006-2007