Zéro, Zéro, Zéro I & II
Duo dance performance Berlin/ Potsdam
Solo dance performance Paris
Duration: 60 min
The two dance pieces and a film features a mosaic of the living deal with the liberation from conventional practices and standards which are creeping us on their subjects have made and in normal everyday life, and in some dance habitus Accessibility ready. The resolution of the beautifully harmonious dance evening will be a scene of liberation attempt by dance technique, in a trance, in real time and in ecstasy against restrictive forms and techniques compete. The transformation is experienced dancer and the dancer is left with her desire to move. On the question of what dance technique you dance? – So old-fashioned as the word Fräulein.
»I have always been fascinated by the idea of cages, because after all, we actually all live in a cage and yearn to get out of it.«
Max Ernst, 1962
idea, choreography, dance: Oxana Chi
music record: Oxana Chi (voice, electronic radio), Tony Buck (laptop, drums, percussion), Sylvestre Soleil (digeridoo), Seni Lee (electronic, laptop).
Tour History includes:
Theaterhaus Mitte – Berlin 2006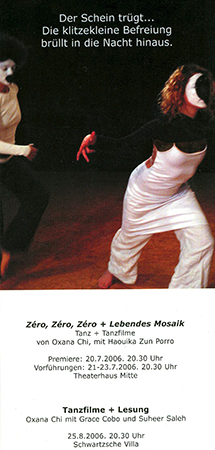 Africa Festival – Potsdam 2006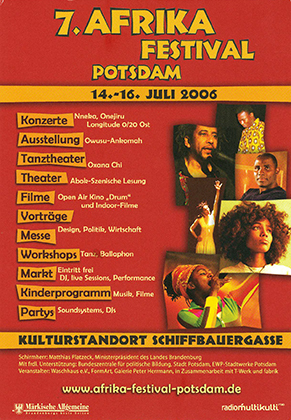 Afrika Festival special Exibition – Potsdam 2006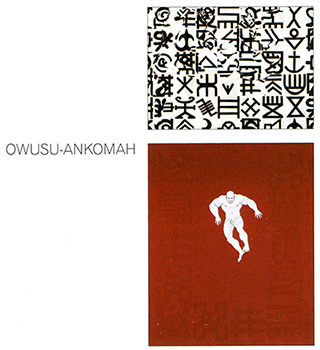 Festival of the france-japanese culture center – Paris 2001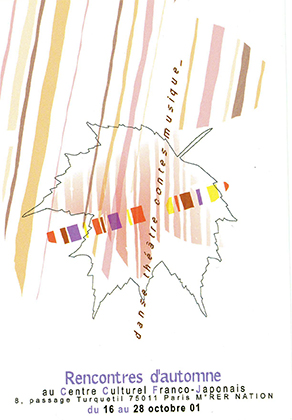 Festival Program Rencontres d'Automne – Paris 2001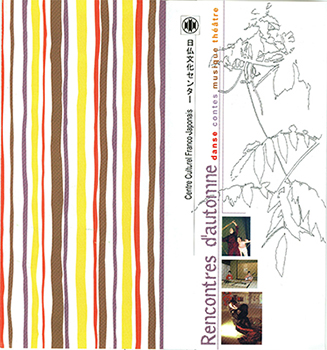 Press