New York Short Stories
Duration: 60 min
Artist-in-Residency and Working Grant Awardee at Cultural Centre "Kulturhaus Treptow" (Haus am Park) from December 1st, 1994 until January 28th, 1995 in Berlin
During her time as an awardee, Oxana choreographed the dance piece "New York Short Stories".
The piece was performed twelve times on the Main Stage of the Cultural Centre.
My main issue has always been funding. I dance, improvise and choreograph with might and main but I always bump into barriers, or were they high walls? I felt that my fantasy was held captive. And within this tiny cell, how shall I achieve a big pas chassé?
I spent the year of 1994 in New York City.
When I got back from New York, I was incredibly poor and incredibly rich. What to do with such strong extremes? I choreographed "New York Short Stories".
idea, choreography, dance: Oxana Chi
music composed and performed by Mira Malischewski (Tabla)
stage design by Arno Kölker
Tour History includes:
Culture Center Parkhaus Treptow – Berlin 1995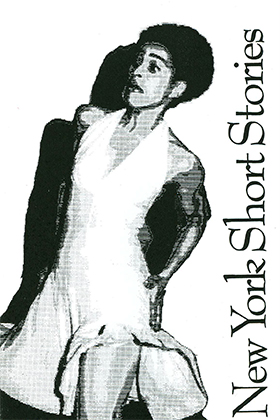 Program New York Short Stories – Berlin 1995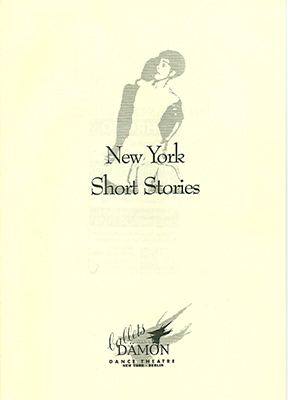 Press